We Collect Scrap Cars
We collect single items to 20 items including
All washing machine,dishwasher,cookers etc collected
We collect fridges for a small charge of £20 – £50
Contract work welcome
Factory clearance and farm clearance
"If you think something needs to be scrap"

We are your #1 scrap company!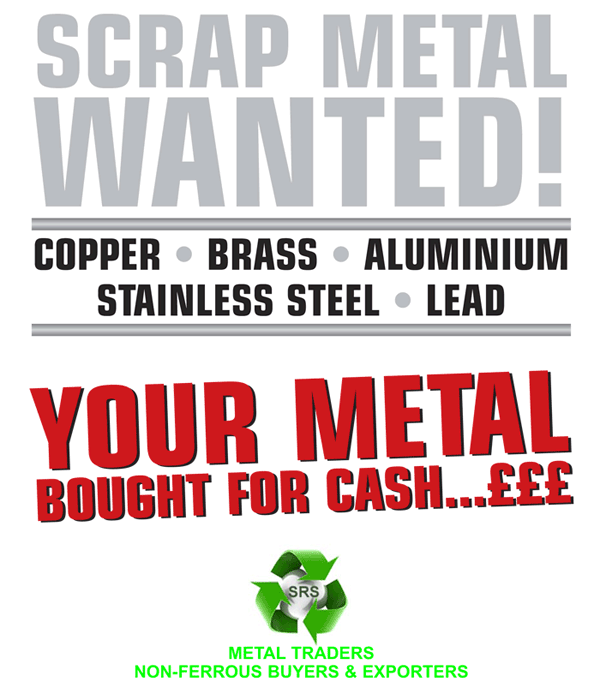 Any Metal, Any Amount!
We offer contract jobs, factory clearance and farm clearance work. We have a full scrap metal insurances & waste license. We will take the following metals:
Copper,
brass,
Lead,
Battery,
Alloys,
Ally,
Stainless,
Wires.
And much more.
Free collections on all scrap metal requests.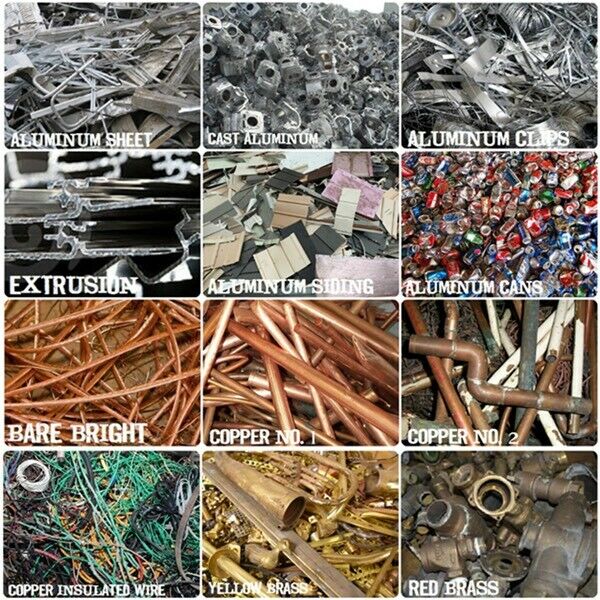 Free Waste Note
We offer a free waste note while on site. If you have some metal you think needs to be scrapped then we are your number 1 scrap company!
DVLA Standards
Scrap your car with us today we will assure you we have scrapped your car by the dvla standards. You will get a scrap certificate form sent via the post.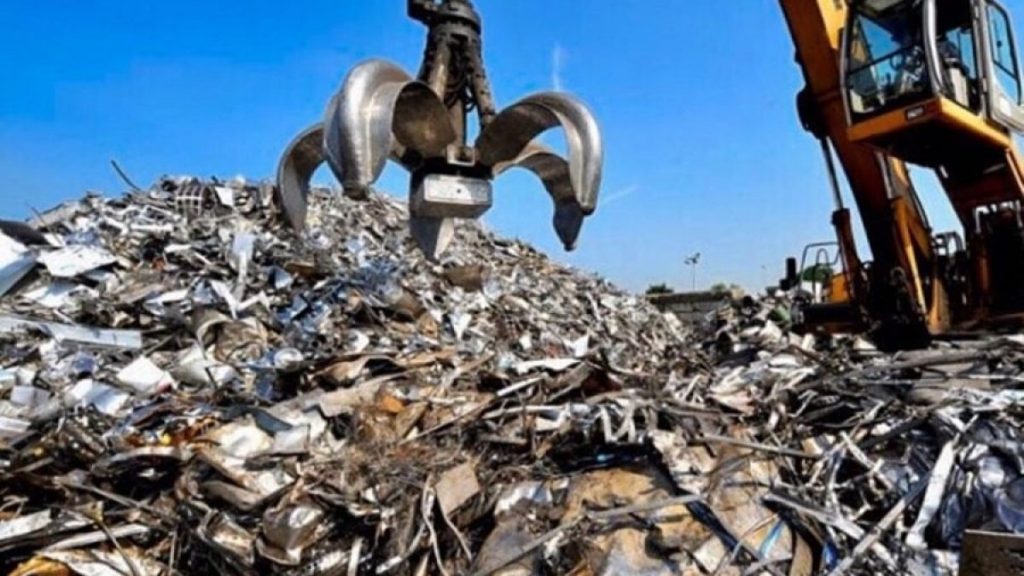 Areas We Collect
Areas we cover are Windsor, Slough, High Wycombe, Ascot, Maidenhead, Bracknell
London, Woking, Berkshire, Buckinghamshire and all surrounding areas within 15 minutes (15 mile range)
"GOT ANY METAL ? GET IN TOUCH !!"

Contact Us Today..